Thank you for supporting open source content
Free and open source content
right to use, copy, study, change
If you find NO ADS useful and if you use this site for downloading free content, please consider a donation to the continued efforts to provide a quality experience.
A $3.00 donation supports a cup coffee showing your appreciation for this ongoing FREE and secure site.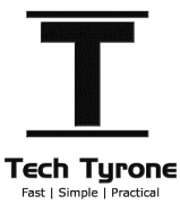 Tech-Tyrone offers full technical support with Web hosting packages. Our live demos display open source content, free product options, and features with software installs like Joomla, WordPress and Photo Galleries and much more at no extra cost.
In the context of free and open-source software, free refers to the freedom to copy and re-use the software, rather than to the price of the software. The Free Software Foundation, an organization that advocates the free software model, suggests that to understand the concept, you should think of free as in free speech.

Browse a display of options for your template designs. You can select templates from our live demos that have free and open source content for the public to share, download, and distribute.

This is a Web site that focuses on child safety online and at home. We will continue to provide a child safe browsing experience with no external links. This design brings together many activities that are free and open source. All topics will be in printable activity books, coloring pages, and cut out paper crafts by theme to learn and play. Download printable educational material and free software.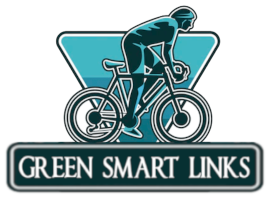 Browse a public database of recycle resources, kids' environmental learning activities, and up to date climate change information. The site is designed for personal use and it has an educational reference library.