The fastest-growing drug problem in the United States isn't cocaine, heroin, or methamphetamines. It is prescription drugs, and it is profoundly affecting the lives of teenagers.
Research shows that when parents talk openly about drugs and drinking, children have better self-control and develop more negative perceptions of these risky behaviors.
How To Explain to Your Teen
Why You Don't Want Him
Drinking or Using Drugs
Don't want your teen drinking or using drugs? Tell him how you feel and what you expect from him. Be warm but firm. For example, you might say:
I'm not trying to ruin your fun. I love you and I want you to stay healthy. The best way to do that is to stay completely away from drugs and alcohol. I need you to promise that you will.
I realize there's a lot of temptation out there. I also know you're a really smart, strong person. That's why I expect you to stay clean — no matter what your friends are doing. Agreed?
There's a lot of new science about teens, drugs and alcohol. It scares me to know how easily you could damage your brain www.drugfree.org/teenbrain or get addicted. I want your word that you'll steer clear of all that, and keep me in the loop on the kids you hang out with, too.
In addition, educating adolescents and their parents about the risks of drug misuse and abuse can play a role in combating the problem. The National Institute on Drug Abuse (NIDA), a component of the National Institutes of Health (NIH), created the website NIDA for Teens: The Science Behind Drug Abuse to educate teens, their parents, and teachers on the science behind prescription drug misuse and abuse. Developed with the help of teens to ensure relevance, NIDA scientists created a site that delivers science-based facts about how drugs affect the brain and body so that young people will be armed with better information to make healthy decisions.
GENERATION RX
Journalist Greg Critser discusses how prescription drugs are affecting American lives, minds, and bodies.
NIAAA recently launched the NIAAA Alcohol Treatment Navigator. This online tool helps you find the right treatment for you — and near you. It guides you through a step-by-step process to finding a highly qualified professional treatment provider. Learn more at https://alcoholtreatment.niaaa.nih.gov
Harm Reduction, Injecting Drug Use 101, Guide to Cleaning Used Syringes
Sharing needles, syringes, or other equipment (works) to inject drugs puts people at high risk for getting or transmitting HIV and other infections. People who inject drugs account for about 1 in 10 HIV diagnoses in the United States. The best way to reduce the risk of getting or transmitting HIV through injection drug use is to stop injecting drugs. Call 1-800-662-HELP (4357) to find a treatment center. If you continue injecting drugs, never share needles or works.
If you continue injecting drugs, never share needles or works. Many communities have syringe services programs (SSPs) where you can get free sterile needles and syringes and safely dispose of used ones. They can also refer you to substance use disorder treatment and help you get tested for HIV and hepatitis. Contact your local health department or North American Syringe Exchange Network (NASEN) to find an SSP. Also, some pharmacies may sell needles without a prescription.
Subject
Syphilis | congenital syphilis prevention | chlamydia | gonorrhea | congenital gonorrhea prevention | STD | STI | sexually transmitted infection | sexually transmitted disease | testing | infant | infection | Medicine | Health | Cure | Pain | Doctor | Antibiotic | symptoms | signs | genitals | mouth | treatment | sore throat | lymph nodes | oral sex | vaginal sex | anal sex | Sexually Transmitted Disease
It's important to use condoms (rubbers, prophylactics) to help reduce the spread of sexually transmitted diseases (STDs). These diseases include the Human Immunodeficiency Virus, or HIV (the virus that causes AIDS), chlamydia, genital herpes, genital warts, gonorrhea, hepatitis B, and syphilis. You can get them through having sex -- vaginal, anal, or oral.

Public Downloads
All items are free to view, share, and download.
The content is free of known copyright restrictions under U.S. copyright law.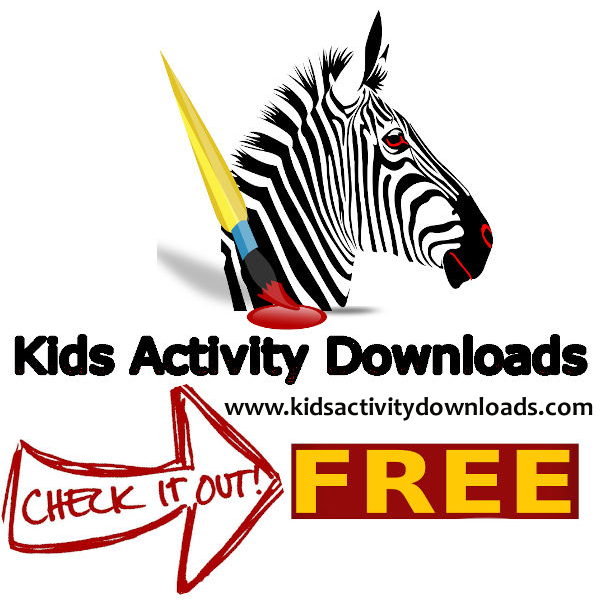 Street Stories - Be Smart. Be Well.