Ten More common myths about HIV/AIDS debunked.
Becky Kuhn, M.D. debunks 10 more common myths about HIV/AIDS, including the myths that: HIV has never been isolated; HIV tests are often wrong; the U.S. Food and Drug Administration has not approved HIV tests; you are better off without ARVs than with them; antiretroviral medications (ARVs) are not effective for treating AIDS; AIDS is caused by Antiretroviral Medications (ARVs); AZT does more harm than good; AIDS is caused by use of inhaled recreational drugs such as nitrites (also known as âpoppersâ); AIDS is caused by injection drug use, not by HIV; and humans created HIV. Myths like these are harmful because they confuse people about the origin of HIV and its role as the cause of AIDS. Make sure you get accurate information about HIV and AIDS. Base decisions about your personal health and safety on the findings of research studies published in peer-reviewed scientific journals. HIV causes AIDS.
Downloads:

Ten More Myths About HIV AIDS
Use Condom the Right Way, Condom Size Calculator, Lubricant, Barebacking and Resources
Basic educational information with resources and videos are free to view, share, and download.
Subject
Syphilis | congenital syphilis prevention | chlamydia | gonorrhea | congenital gonorrhea prevention | STD | STI | sexually transmitted infection | sexually transmitted disease | testing | infant | infection | Medicine | Health | Cure | Pain | Doctor | Antibiotic | symptoms | signs | genitals | mouth | treatment | sore throat | lymph nodes | oral sex | vaginal sex | anal sex | Sexually Transmitted Disease
It's important to use condoms (rubbers, prophylactics) to help reduce the spread of sexually transmitted diseases (STDs). These diseases include the Human Immunodeficiency Virus, or HIV (the virus that causes AIDS), chlamydia, genital herpes, genital warts, gonorrhea, hepatitis B, and syphilis. You can get them through having sex -- vaginal, anal, or oral.
Public Downloads
Files and Videos
Free HIV/AIDS Videos in Many Languages
We prevent the spread of HIV and help those affected by making HIV/AIDS prevention education videos in many languages available for free. You can stream the videos from YouTube or download higher quality versions from the Internet Archive under the Creative Commons "Attribution - Non-Commercial - No Derivatives" license.
Want a DVD? Order HIV/AIDS DVDs with your credit card. NGOs in the developing world that cannot afford to purchase a DVD can apply for free HIV/AIDS DVDs while supplies last! All our DVDs are freely copiable. You can also sign up to know when new videos or DVDs become available.
You can help fight HIV! Follow AIDSvideos on Twitter. Like AIDSvideos on Facebook. Subscribe to the AIDSvideos YouTube channel. Join the AIDSvideos.org monthly email list. Volunteer to translate scripts into your own language. Make a tax-deductible donation to Global Lifeworks, which is a 501(c)(3) not-for-profit, to support script translation and filming.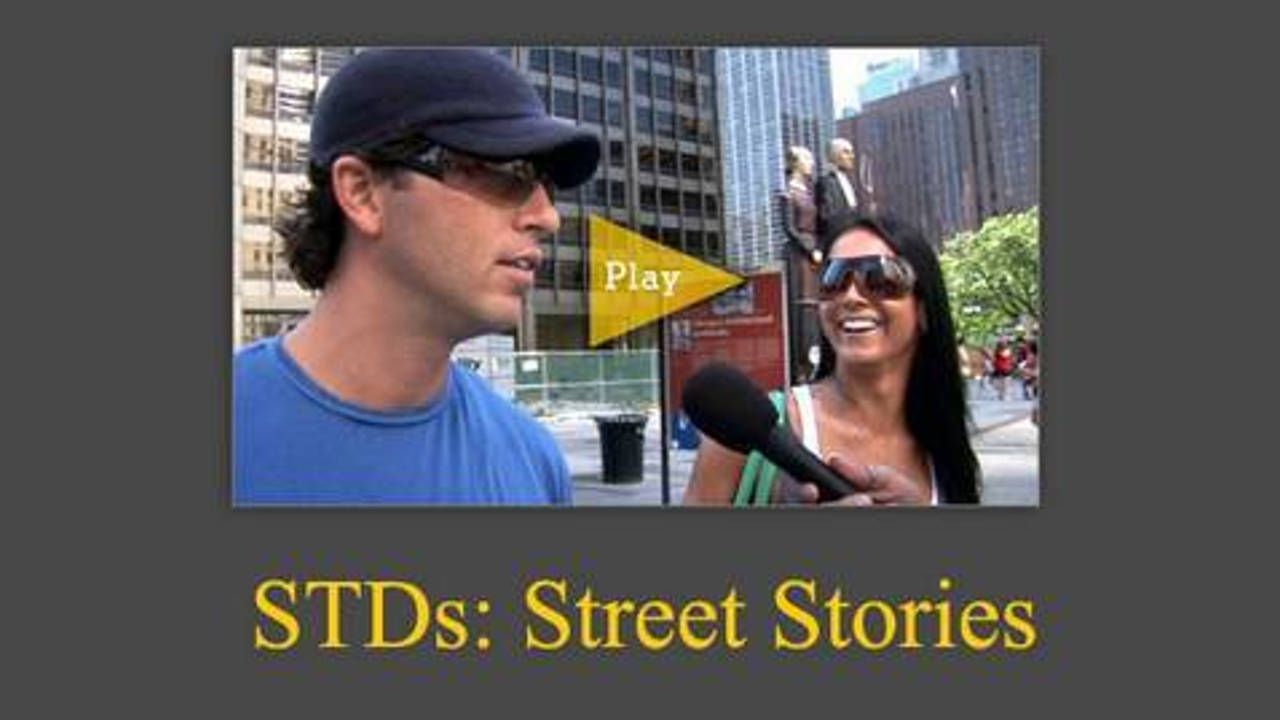 The content is free of known copyright restrictions under U.S. copyright law.